VISION
Emmy Award-winning, North Carolina-based, Director of Photography with 30+ years of experience.
Hi. I'm Martin. I provide professional video and film production services for broadcast networks, corporations and independent documentaries.

I bring my vision and storyteller's perspective to every project to give you memorable moving images.
I've developed my craft by shooting globally on projects ranging from indie features to documentaries to corporate productions, for the most demanding of clients.

Always on top of the technology is where I like to stay.
And that doesn't always mean the most expensive.  Whether your project is for broadcast, the web, or the silver screen I'll work with you to select gear to meet the projects goals and your budget.
Windsor Circle – Corporate Image
TRYING TO MAKE THE WORLD A BETTER PLACE ONE STORY AT A TIME
The insightful among you have figured out I really enjoy my work. So much so, that if the right project comes I will work for free…or at least airfare. I've followed nurse educators to Belize, community health workers in Rio, and missionaries in Tanzania. Here is a link to a recent pro bona effort to raise awareness and funding.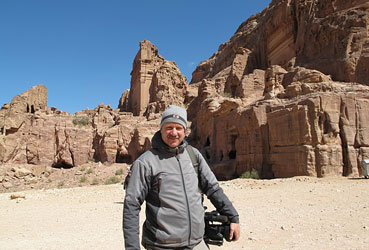 My Story
"Two ears, one mouth." I learned this saying recently from one of my younger clients and its so true.  I learn and experience new things everyday through my work.
When I founded Treehouse Productions in 1990, I wanted to focus on documentary work. I've done that and combined it with corporate, and commercial programs on topics concerning natural history, education, science, medicine, and social/cultural issues.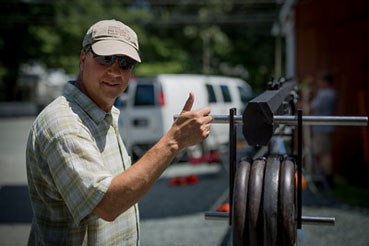 Work Philosophy
"Every revolutionary idea seems to evoke three stages of reaction. They may be summed up by the phrases: (1) It's completely impossible. (2) It's possible, but it's not worth doing. (3) I said it was a good idea all along."  Arthur C. Clarke
I strive to be open and prepared for the revolutionary idea when it comes up on set!