I bring my vision and storyteller's perspective to every project to give you memorable moving images.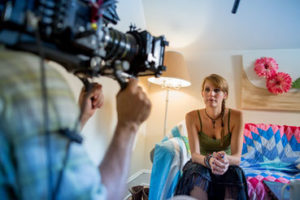 I've developed my craft by shooting globally on projects ranging from indie features to documentaries to corporate productions, for the most demanding of clients.
I also direct and edit, so I will always shoot with the "cut" in mind. Either in charge or part of the team, my goal is to give you footage that exceeds your expectations.